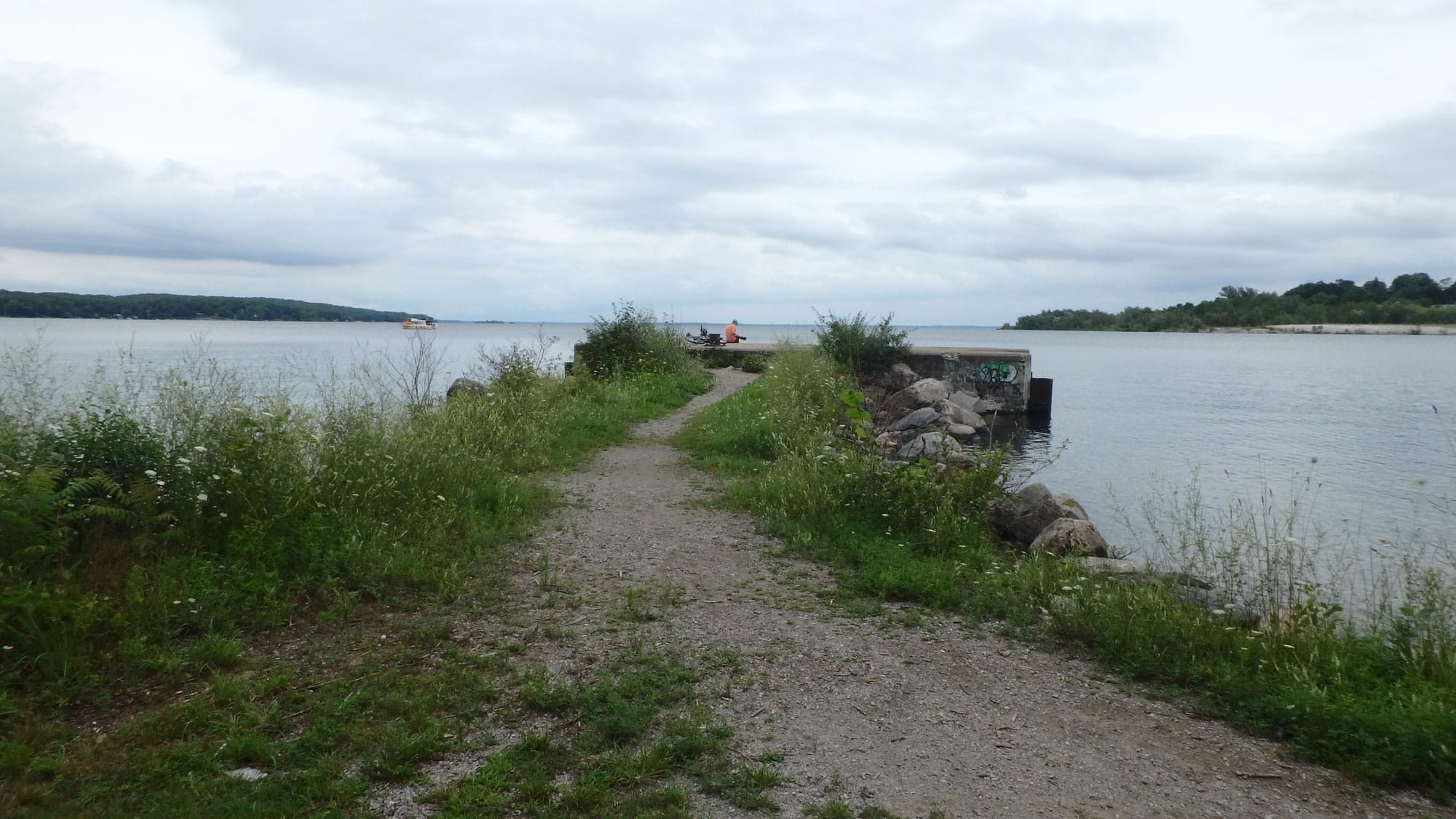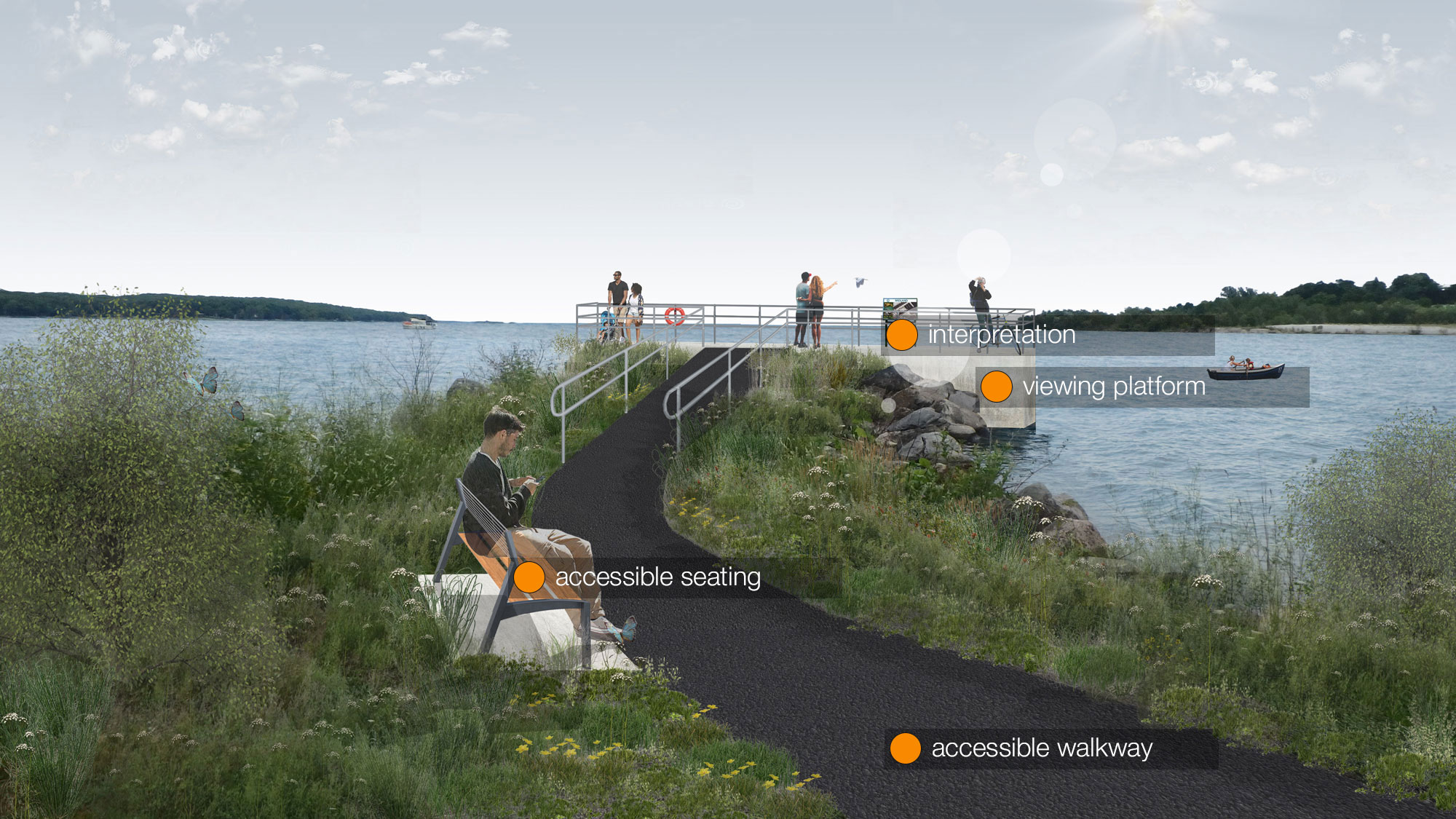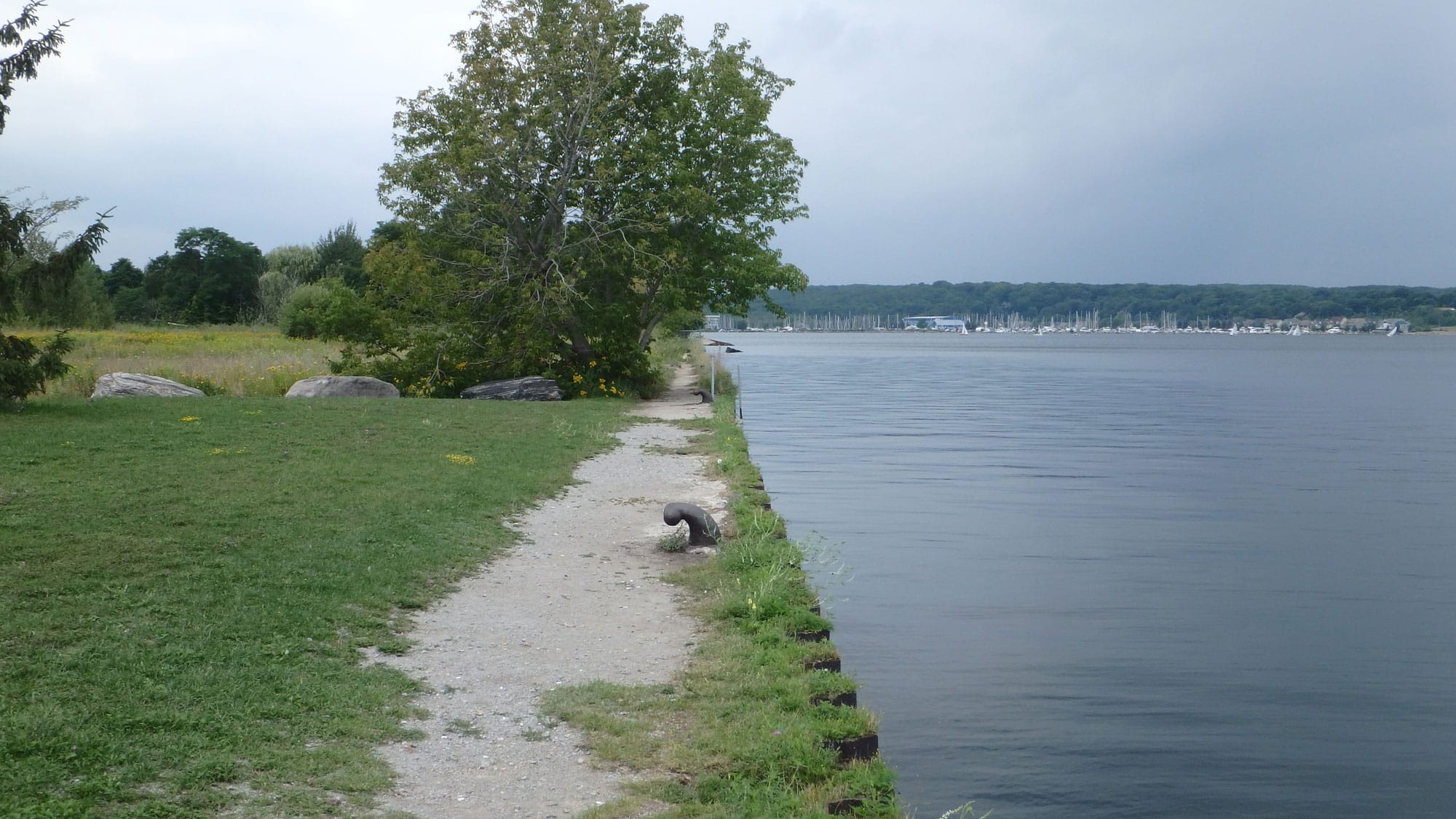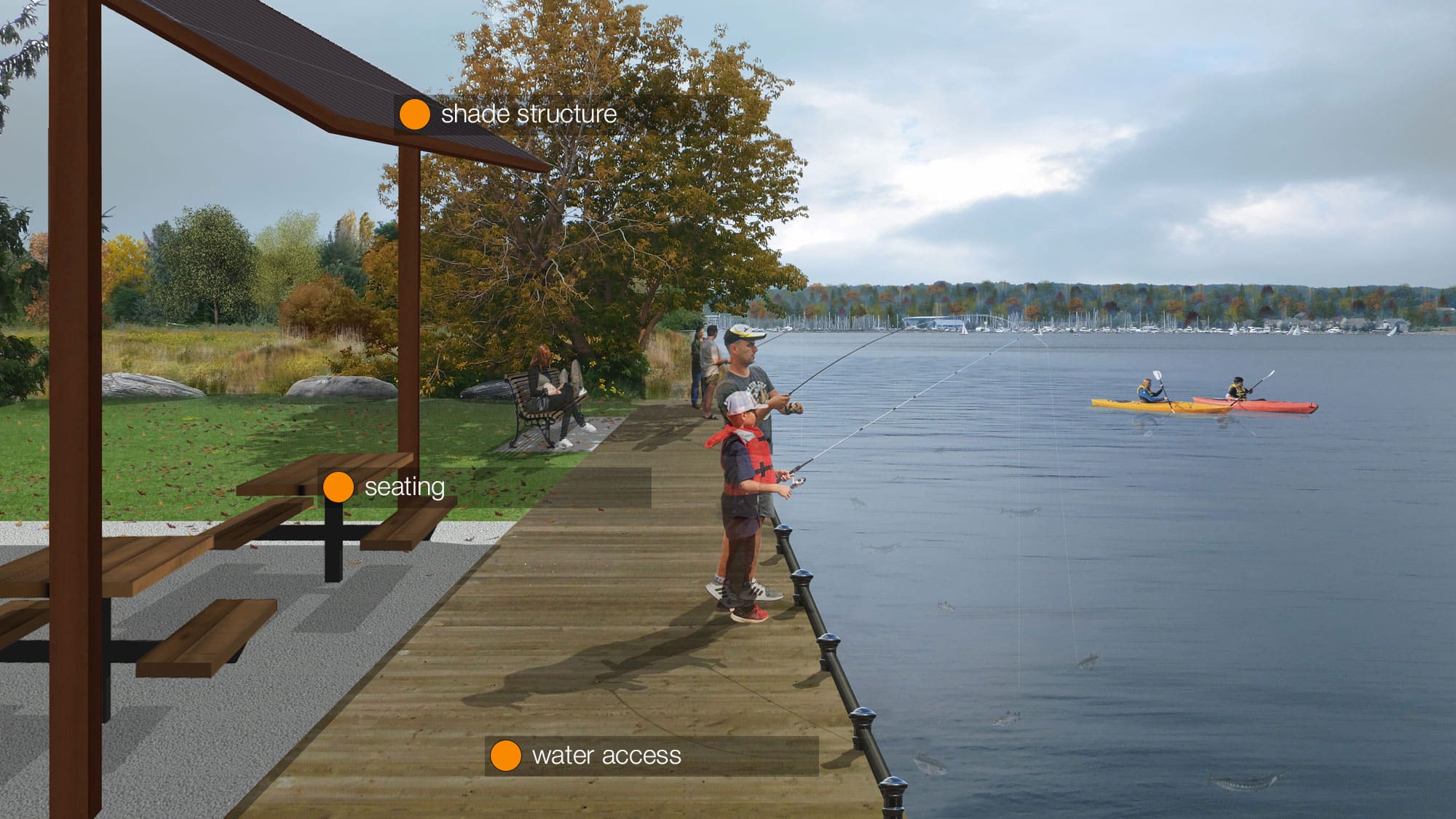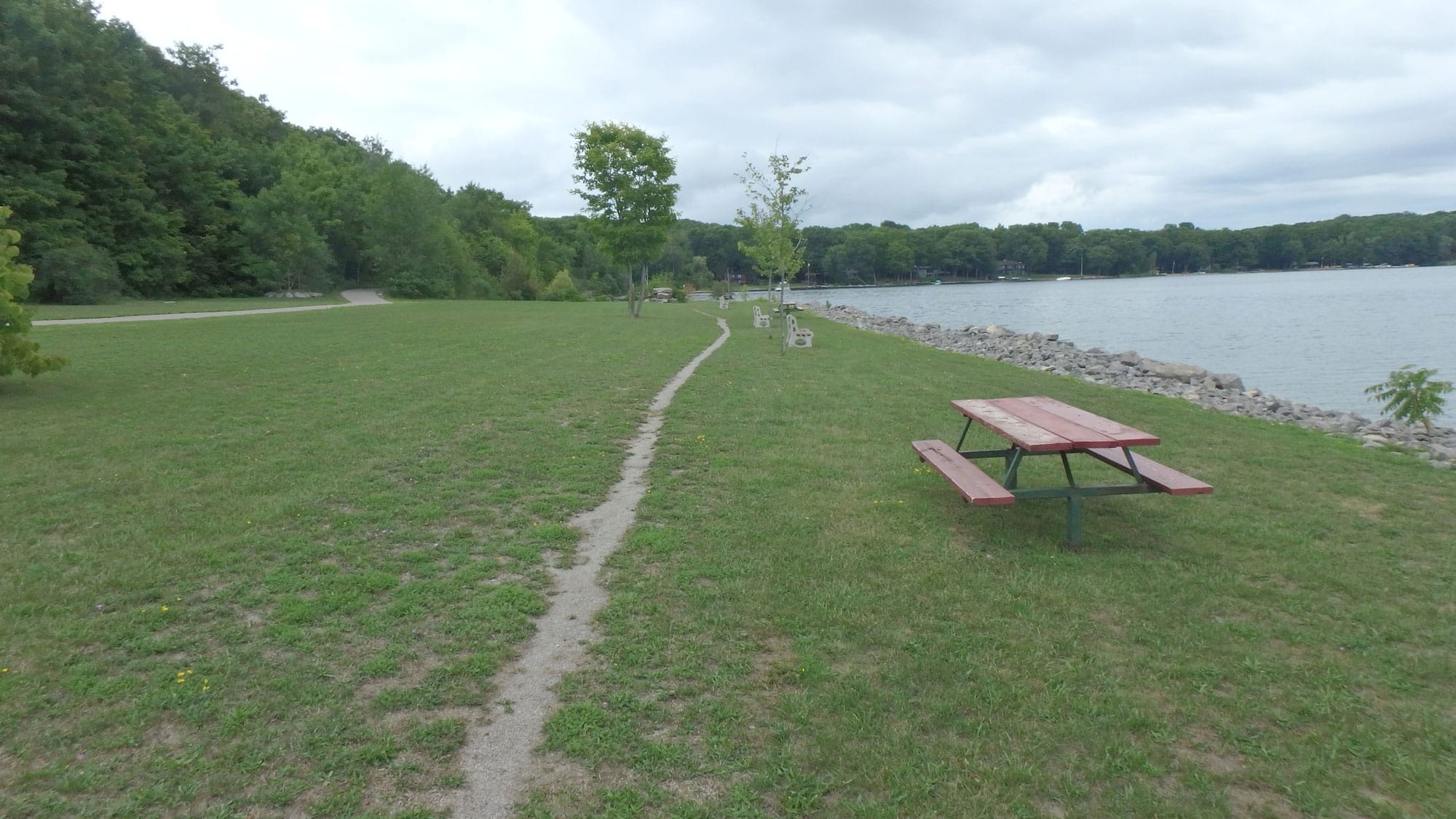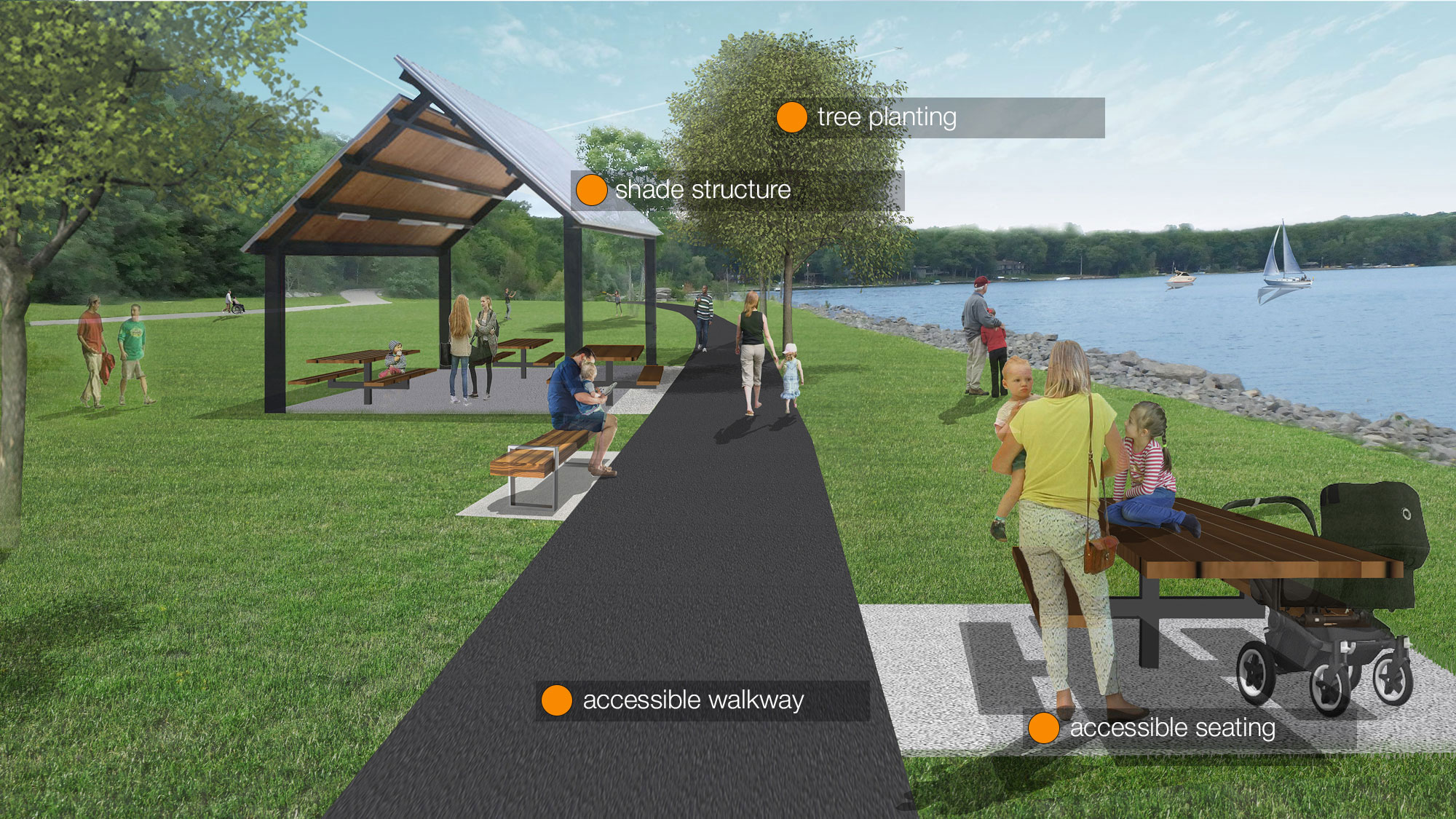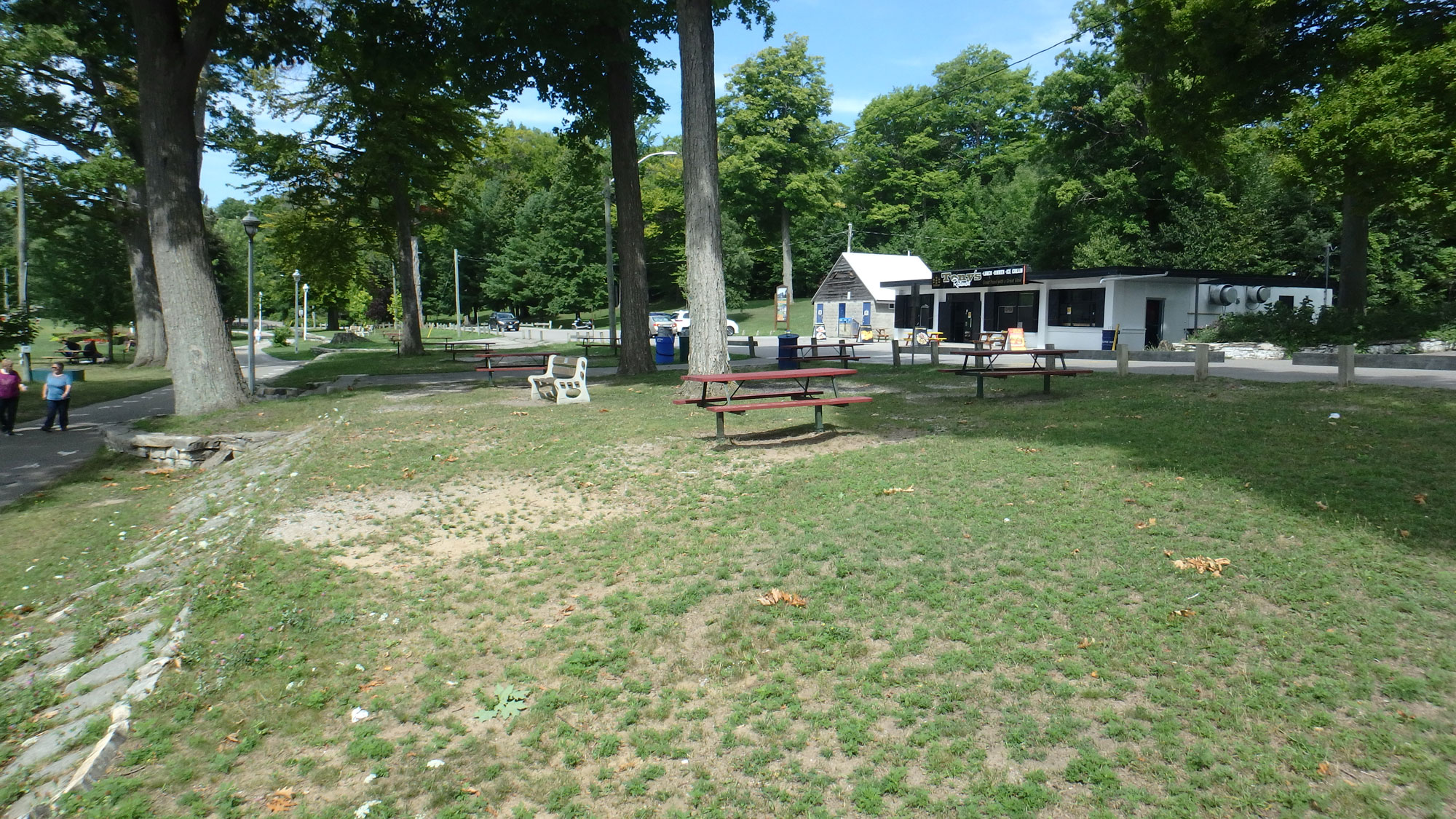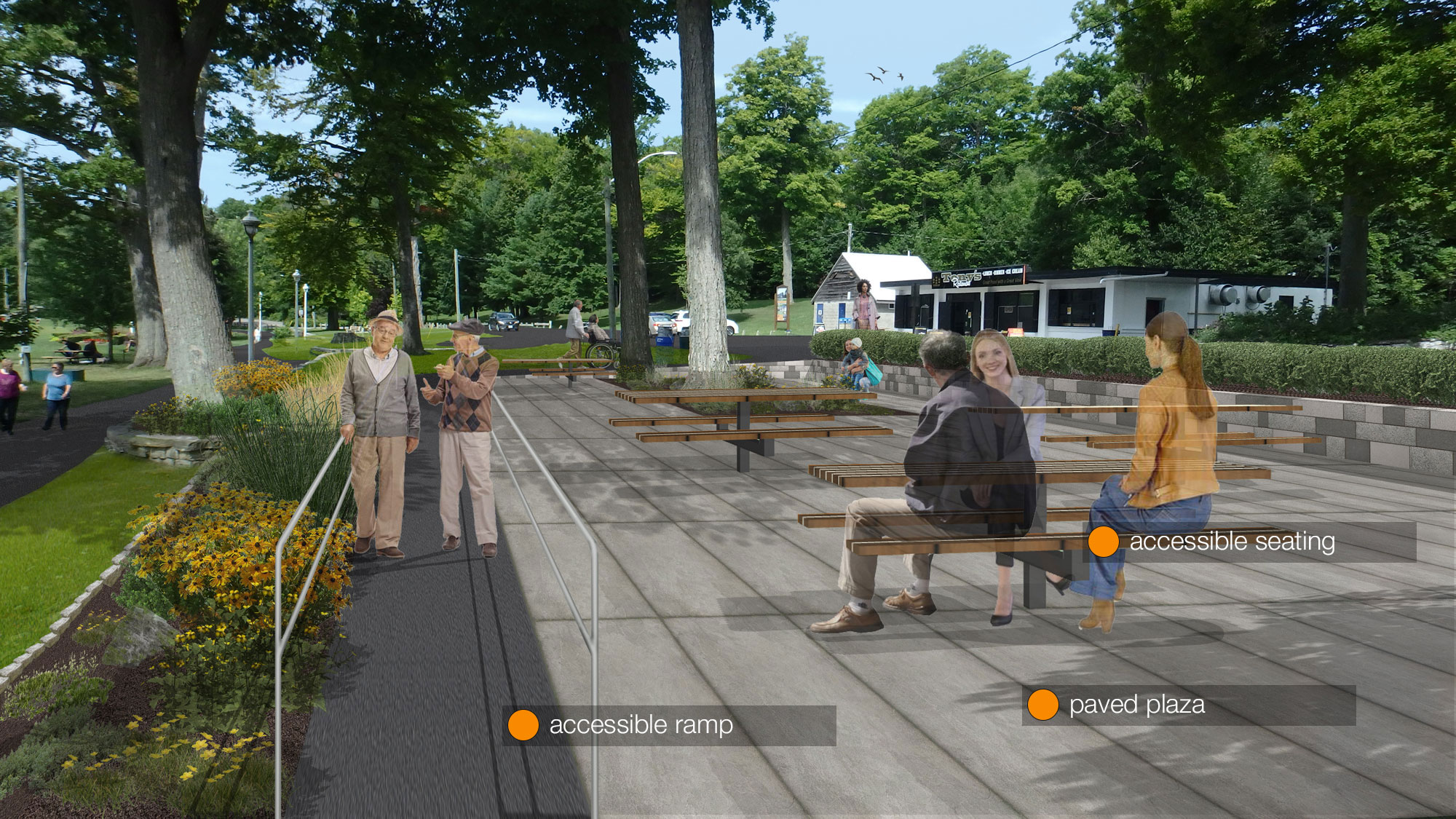 The Town of Midland on the shores of Georgina Bay is home to 28 community parks covering 321 acres, as well as 18 km of well-connected paved and natural trails. This includes urban forests, naturalized areas, beaches/waterfront and formal landscapes which hosts a wide range of physical activities including baseball diamonds, basketball courts, beach-volleyball courts, a skateboard park, soccer fields, disk golf, playgrounds and picnic areas.
thinc design worked with Mehak, Kelly and Associates to develop a Parks and Trails Master Plan describing future parks needs, goals and maintenance requirements for individual existing parks, recommended improvements for currently undeveloped park lands and to develop a conceptual design for a Town-wide trail system connecting Town parks and neighboring municipalities.
Key aspects of the team's work included an inventory and assessment of all 28 community parks, design concepts for all parks with prioritized recommendations, proposed improvements for all existing and proposed segments of trails, and an implementation forecast of the recommended projects into a multi-year implementation sequence, with associated costing (hard and soft costs) for yearly budget allocation.
Community Engagement
Concept Design
Cost Estimation
Master Planning
Park Design
Parks and Recreation Planning
Parks Master Planning
Trails Planning