thinc design is pleased to announce that four of our senior staff, Misha, Leandra, Nick and Danielle, have all been promoted to Associates at thinc design. This dynamic group brings a unique combination of technical skills, experience and desirable support to the team.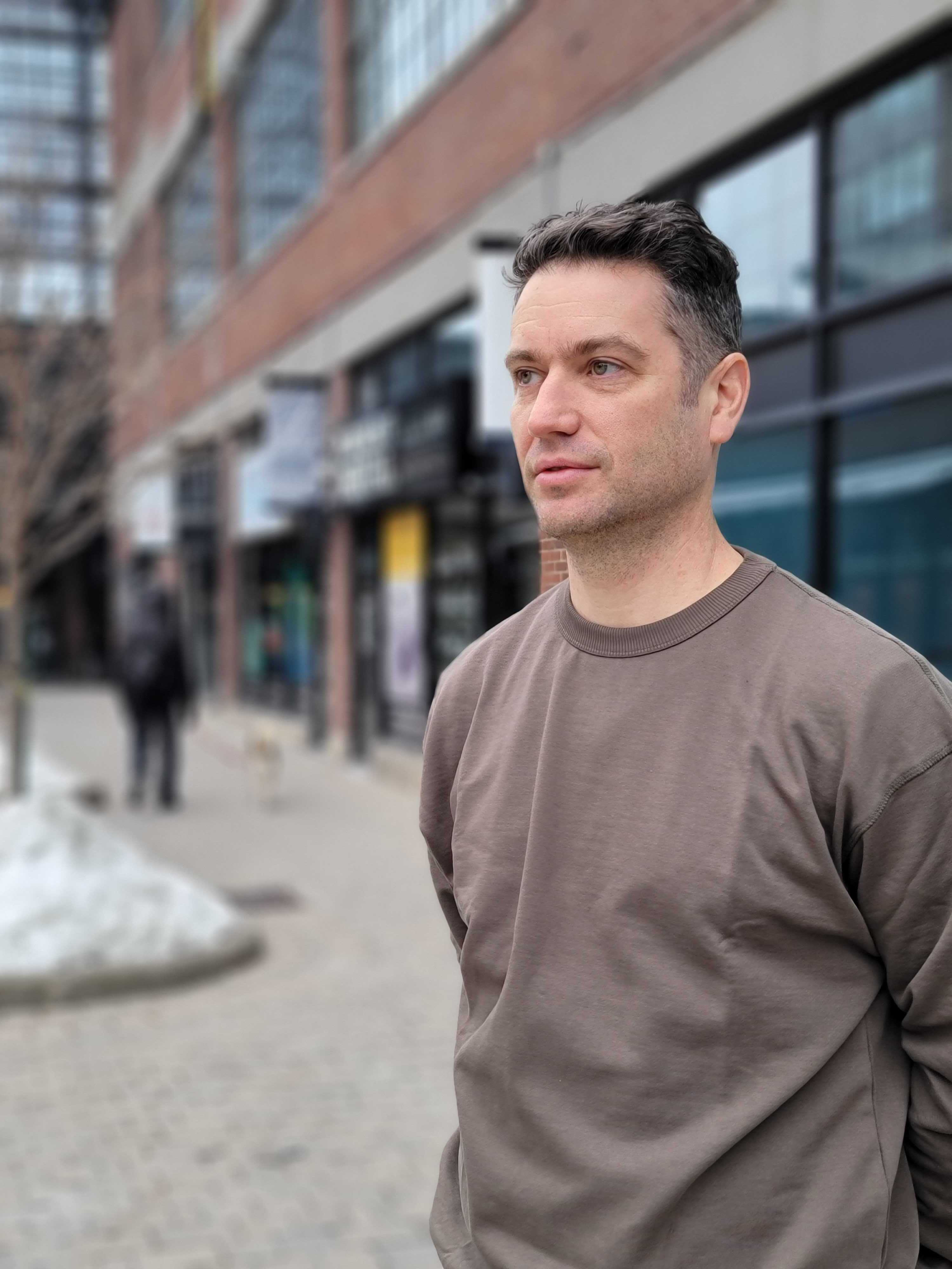 Misha Franta
Our Senior Associate, Misha holds eight years of extensive experience in various projects and strong design skills as a Landscape Architect. Starting his education at the University of Toronto Landscape Architect Masters degree, Misha will continue to add an exciting and dynamic touch to the team's projects. From detailed design and master planning for various public realm projects to leading and collaborating on multidisciplinary teams, Misha has shown dedication and expertise in his work.
thinc design: "What unique leadership style do you bring to the thinc tank?"
Misha: I aim to collaborate with my colleagues with respect and dignity. I like to offer, and welcome, constructive criticism and believe that meaningful, face-to-face discussions can lead to the best results. I enjoy getting to know my co-workers outside the office, learning about the people they are, and forming relationships and a culture that ultimately results in a winning team.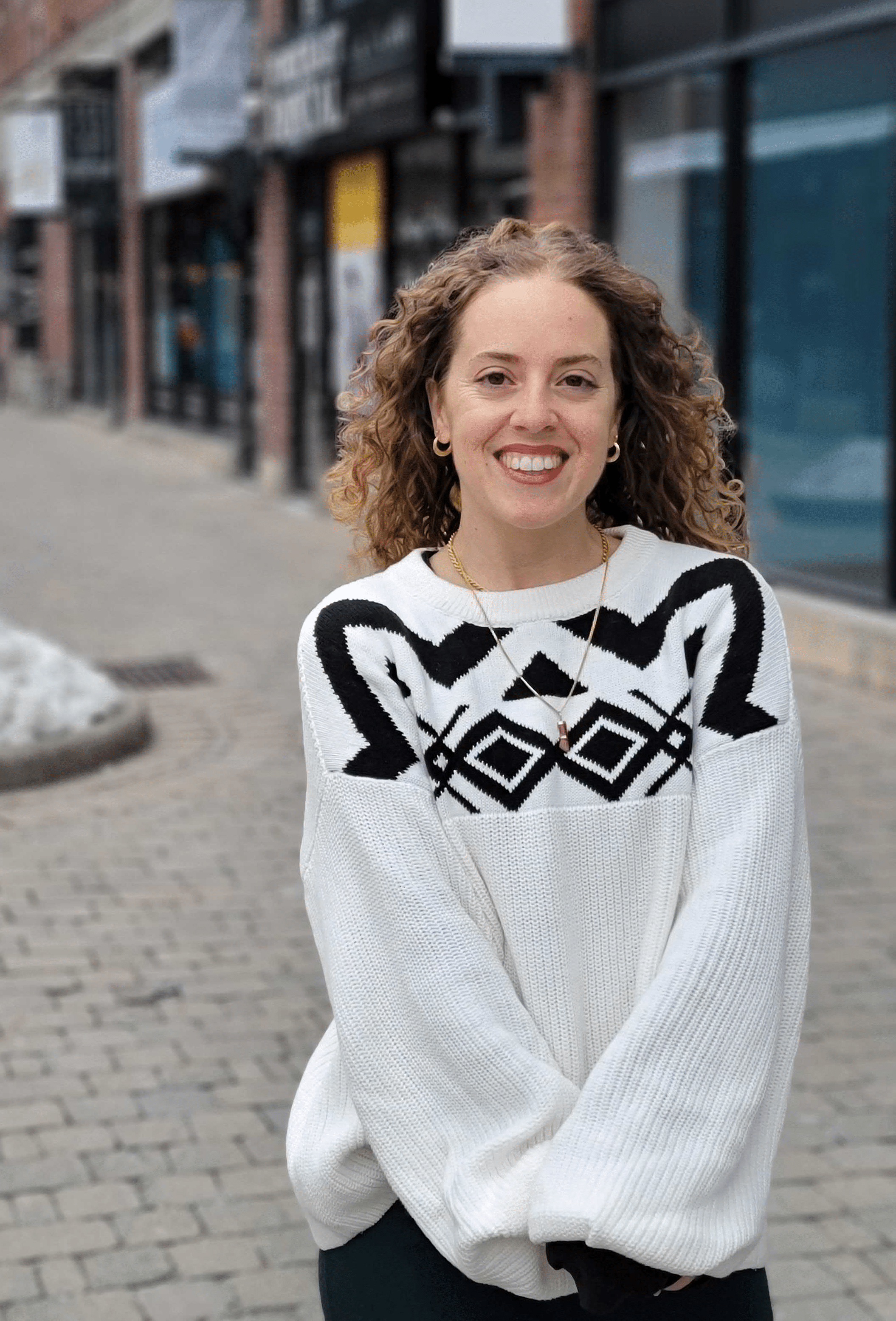 Leandra Correale Ferguson
A Registered Professional Planner specialized in recreation, park, trail and waterfront planning, Leandra prioritizes developing master plans that are thorough, thoughtful and reflective of each individual community's needs. With a Master's of Environmental Studies (Planning), public and private sector exposure and 5+ years of project management experience, Leandra brings diligence, enthusiasm and her unique perspective to all endeavours.
thinc design: "What unique leadership style do you bring to the thinc tank?"
Leandra: I strive to always be honest, respectful and uplifting to my colleagues. I try to ensure everyone is included and heard, and each of us can play to our strengths – with the ultimate goal being a happy, healthy workplace that produces excellent work of which we can be proud. All of that being said, my leadership style is definitely casual, focusing less on formalities and more on genuine interactions – an approach I apply both to colleagues as well as clients.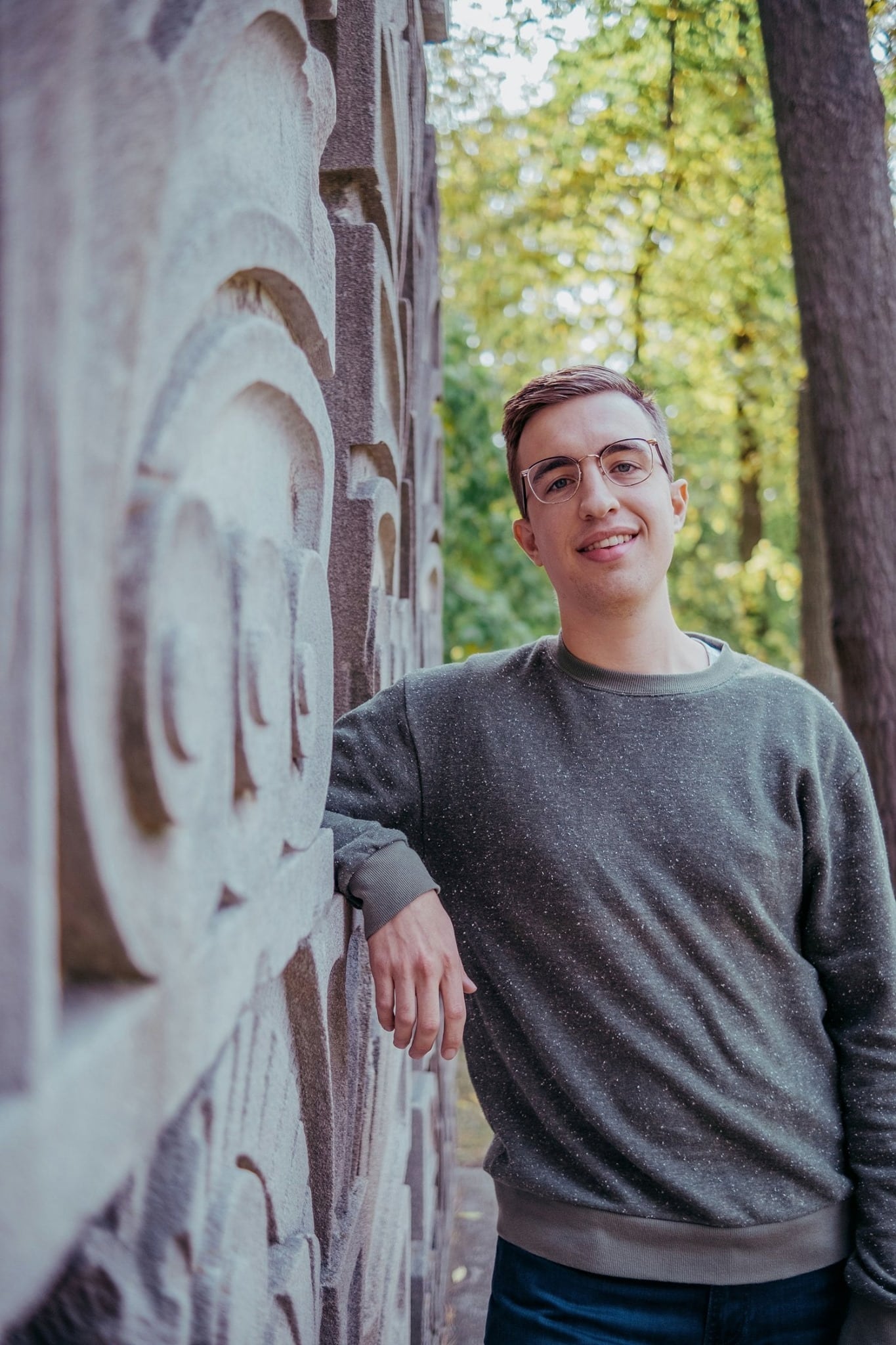 Nick Taylor
As a licensed Landscape Architect and ISA Certified Arborist, Nick has 7+ years of design experience and 4+ years of project management experience. He leads park, development and waterfront design projects and is passionate about creating spaces that provide high-quality natural and social environments. Nick brings his thoughtfulness, enthusiasm and curiosity to all projects and enjoys fostering strong relationships with clients, consultants and the community. 
thinc design: "What unique leadership style do you bring to the thinc tank?"
Nick: A guiding principle of mine is working on "meaningful projects with meaningful people." With this in mind, I strive to create a work environment that allows for thoughtful relationship building and personal growth. Each junior team member has a unique perspective; I aim to empower them to share their ideas and ask guiding questions. Through focused collaboration and the merging of different perspectives, we can generate unique and high quality designs. 
Danielle Lenarcic Biss
Armed with a Master of Planning from Toronto Metropolitan (formerly Ryerson) University and 8 years experience in the public, private and non-profit sectors, Danielle leads parks, recreation and public realm planning projects with energy and nimbleness. She leverages her proven work ethic, conscientiousness and strong interpersonal skills to gain the trust of clients, collaborators and community members. 
thinc design: "What unique leadership style do you bring to the thinc tank?"
Danielle: I like to ask team members, "What do you think?" My approach aims to empower all colleagues to develop a shared sense of ownership and pride in advancing projects. I'm motivated by opportunities for improvement, resourcefulness and efficiency in our workflow and communication. I also think creativity, reflection and goal setting are powerful tools to be harnessed.
Becoming an Associate at any firm is a challenging task, as we ask a lot from our talented team. However, it is a privilege to see emerging new leadership and witness how they will raise the bar on what's possible in the field of landscape architecture and planning. 
Congratulations again to our thinc design Associates.